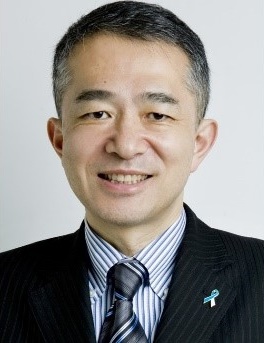 AOGIN is more than 10 years old - it was first conceived in 2004 and was registered as an International Society in 2006. The Vision of AOGIN is to reduce the burden of disease caused by reproductive tract infections, especially HPV (human papillomavirus), in the Asia, Oceania and Pacific region. AOGIN has regular meeting biennially, especially we have an interim AOGIN meeting in 2017, in Tokyo, Japan.
The theme of AOGIN 2017 TOKYO Meeting is - Science, Prevention, Diagnosis and Therapy of HPV related Cancer.
It aims at providing a platform for sharing knowledge and research advances on HPV in relation to cancer development, detection, epidemiology, prevention and therapy. It will cover a wide range of topics including HPV biology, HPV testing methodology and application, pathogenesis, vaccination, epidemiology, cancer screening, cancer treatment and public health issues. Areas related to cervical, anogenital, oropharyngeal and other cancers possibly associated with HPV are within the scope of this meeting.
The venue of this meeting is placed in Marunouchi area of Tokyo, one of the most leading metropolitan areas in the world, with flourish and scenery coloring the area. It is also right close by Tokyo Station, which has the top-class number of passengers in Japan, and has also the most bullet train passengers in the world, making it very accessible to many places of Japan.
Also, Tokyo is an exciting place where not only you may enjoy modern Japan in the metropolitan areas, you may also enjoy nostalgic "Edo" Japan for example Asakusa, a very famous tourist spot. It is a great chance to visit these areas during the event.

We look forward to welcoming all of you in Tokyo!

Ryo Konno, M.D., Ph.D.
Congress President, AOGIN 2017 Tokyo Meeting
Professor, Department of Obstetrics and Gynecology
Jichi Medical University Saitama Medical Center